Wausau News
1. Sliced Carrots:
They look like the human eye (complete with pupil, iris and radiating lines), and research shows carrots enhance blood flow and function of the eyes.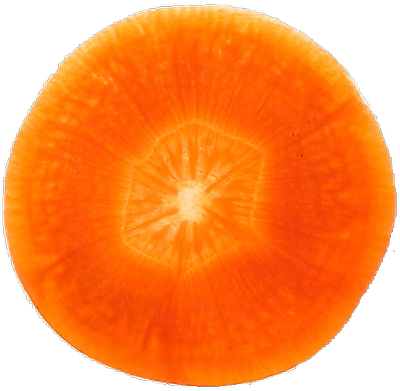 2. A Tomato has up to four chambers and is commonly red. Tomatoes are rich in lycopene and helps prevent heart disease, prostate cancer, breast cancer and more. Tomato juice can also reduce the tendency toward blood clotting.

3. Grapes hang in a cluster that resembles the shape of the heart. The stronger the color of the grape is, the higher the concentration of phytonutrients. Grapes prevent heart disease and reduce platelet clumping and harmful blood clots.

4. Walnuts resemble the brain, mimicking the wrinkles and folds of the neocortex. Research suggests that walnuts may reduce the risk or delay the onset of Alzheimer's disease. Walnut – Wikipedia The high concentration of omega-3 fats in walnuts promotes healthy brain function.


5. Kidney…
View original post 327 more words